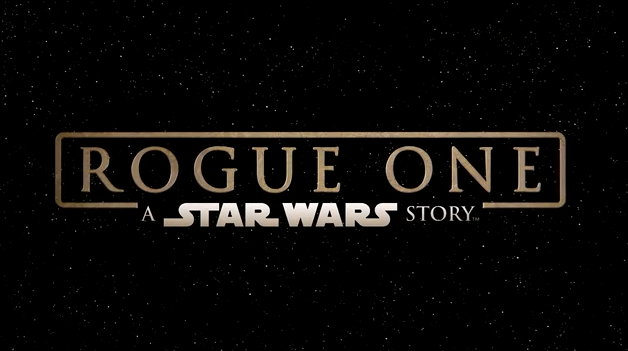 Vanmorgen liet het officiële IMAX Twitter account een merkwaardige tweet achter waarin werd geschreven dat er vanavond bij de Star Wars Show een IMAX onthulling gedaan zal worden.

Hoewel de tweet ontzettend vaag is, gaan de geruchten de ronde dat het gaat om de onthulling van de verkoopdatum voor de tickets van Rogue One. De tickets van The Force Awakens waren rond deze tijd vorig jaar al lang en breed te koop. Daarbij kwam een krant uit San Diego, de SeasideCourier, met de volgende mededeling:

On Thursday, Dec. 15, the City of Carlsbad will host a special VIP advance screening for all ages of the new movie "Rogue One: A Star Wars Story" before the film is released to the general public, at Regal 12 Carlsbad at The Shoppes at Carlsbad at 7:30 p.m.

Tickets are $20 and will be available for pre-sale on Nov. 5 at the Epic Teen Nights: Movie in the Park event from 4 to 9 p.m.

Tickets will then go on sale online to the general public beginning 7 a.m. on Monday, Nov. 7

.




Hoewel de officiële datum op dit moment nog niet bevestigd is, verwachten we dat vanavond dan toch te horen. Wat de datum in Nederland gaat zijn is nog niet bekend.

UPDATE: Helaas hebben we nog altijd geen bevestiging gekregen over de datum na de Star Wars Show.